timbox129
12-26-2017, 10:56 PM
We're only 5 days away for the year 2017 itself to be snuffing it completely, for a New Year shall be born in 2018. Yes, 2017 has its own share of highs and lows (especially as far as Donald Trump's recent U.S. presidency), and yes, we all watched in horror as the Hollywood entertainment world was starting to be thrown into chaos by a series of allegations and accusations over sexual misconduct and abuse, but what are some of the best parts of the year 2017 for any of you?
Well I'll go first in line and you follow next:
In my opinion, there are actually two that I have in mind.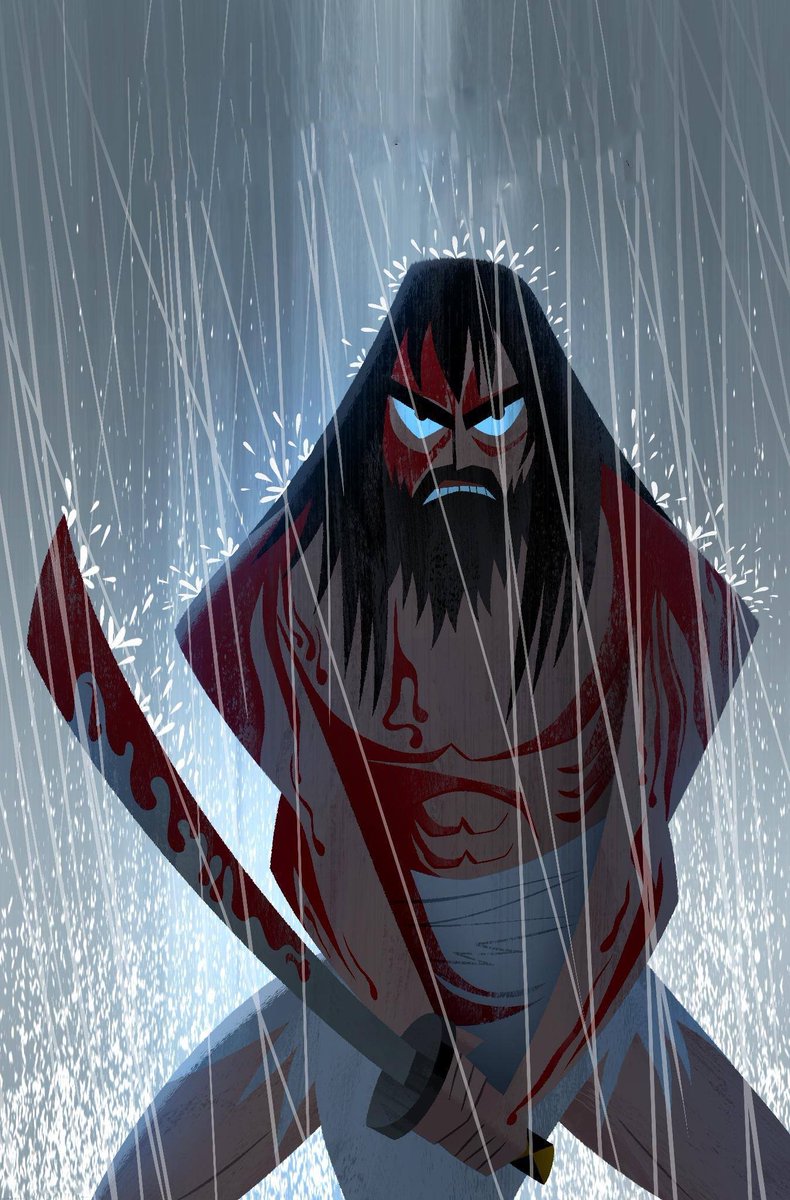 The first best part of 2017 for me is when Genndy Tartakovsky's animation masterpiece Samurai Jack (both the show itself and the character himself) returned for 10 new episodes on [adult swim] and Toonami between March 11 and May 20 2017 (not counting Rick and Morty's rather controversial April Fools Day 2017 delay of the 4th Samurai Jack Season 5 episode to April 8, 2017, to make room for something called The Rickshank Redemption, which is a Rick and Morty episode revolving around a joke involving a long ago McDonalds Chicken McNuggets Szechuan dipping sauce promotional tie in for the 1998 release of Disney's animated Mulan released 19 years before) on 11PM per episode.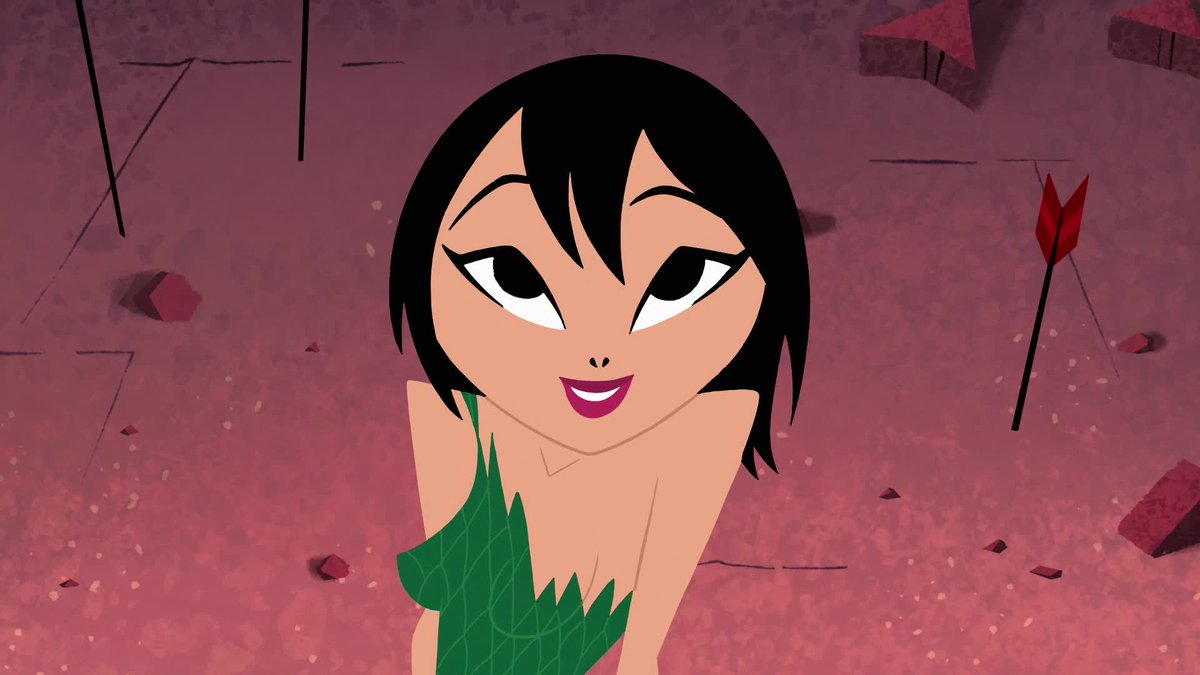 And it is also in those aforementioned 10 new episodes of Samurai Jack (collectively called The Final Season 5) that Samurai Jack gradually met and eventually fall in love with my most absolute favorite character from Samurai Jack's Season 5: Ashi, Samurai Jack's dead, ill-fated female assassin-turned-soulmate-turned-girlfriend.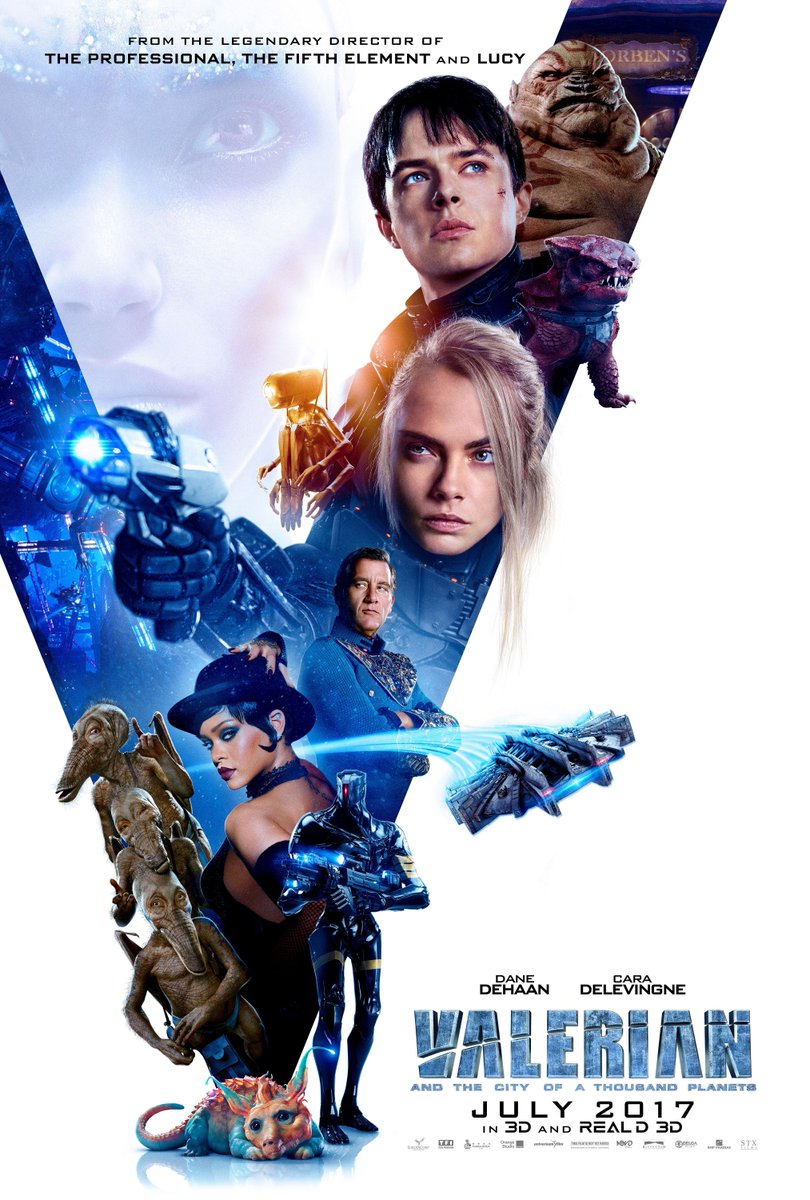 And the other best part of 2017 for me is when I saw Fifth Element director Luc Besson's visually gorgeous science fiction epic cinematic vehicle Valerian and the City of a Thousand Planets (itself based on Valerian and Laureline, which will be this French Science Fiction Comic Book Series that so happens to be the French ancestor of George Lucas' Star Wars series and the like) at the Cinemark Egyptian 24 movie theater in July of the same year.
And those were the two best parts of 2017 for me, and in my opinion.
What about your word on the best part(s) of 2017 for any of you?