Sn0wGl0be
05-31-2018, 02:43 AM
End The Fed audiobook by Ron Paul, read by Bob Craig.
Ripped from the disc version. (not sure where to post this, so apologizes if this isn't a good place.)
-
https://mega.nz/#!voQmSJYC!R0UCe07EIc6up6RJn0Dyg6jrqemYcWVV9gof1f9LYeQ
In addition, the cover and a fitting cartoon
-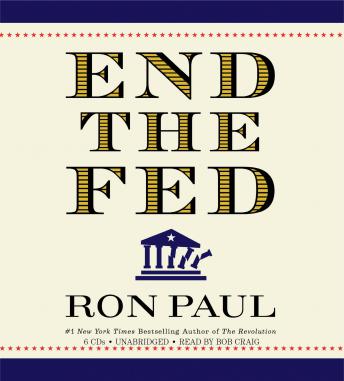 -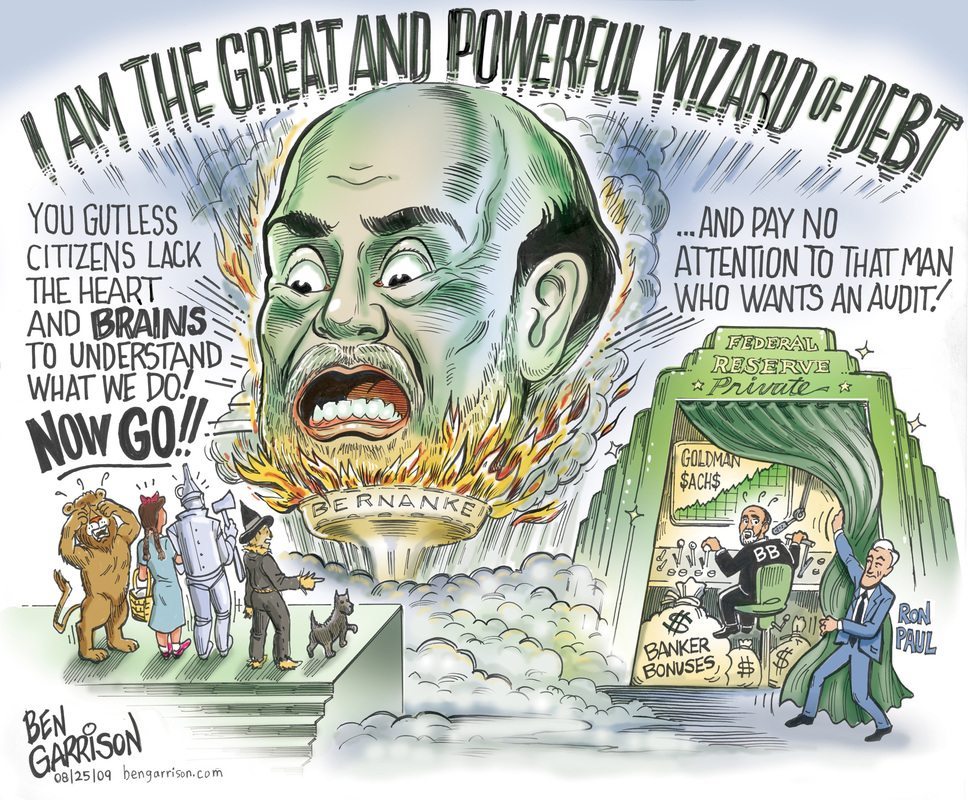 Unfortunately the files are unnamed in the audiobook, but here are the chapters in the book version for reference.
Contents
Copyright
ACKNOWLEDGMENTS
1 : WHY YOU SHOULD CARE
2: THE ORIGIN AND NATURE OF THE FED
3: MY INTELLECTUAL INFLUENCES
4: CENTRAL BANKS AND WAR
5: THE GOLD COMMISSION
6: CONVERSATIONS WITH GREENSPAN
7: CONVERSATIONS WITH BERNANKE
8: CONGRESS'S INTEREST IN MONETARY POLICY
9: THE CURRENT MESS
10: WHY END THE FED?
11 : THE PHILOSOPHICAL CASE
12: THE CONSTITUTIONAL CASE
13: THE ECONOMIC CASE
14: THE LIBERTARIAN CASE
15: THE WAY OUT
Other Audiobooks:
The Housing Boom and Bust by Thomas Sowell -
Thread 224775
Dismantling America by Thomas Sowell -
Thread 224774