Vinphonic
11-25-2018, 11:54 AM
By request:
Masato Coda
Give Blessing to this Wonderful World!
EKS Masters Orchestra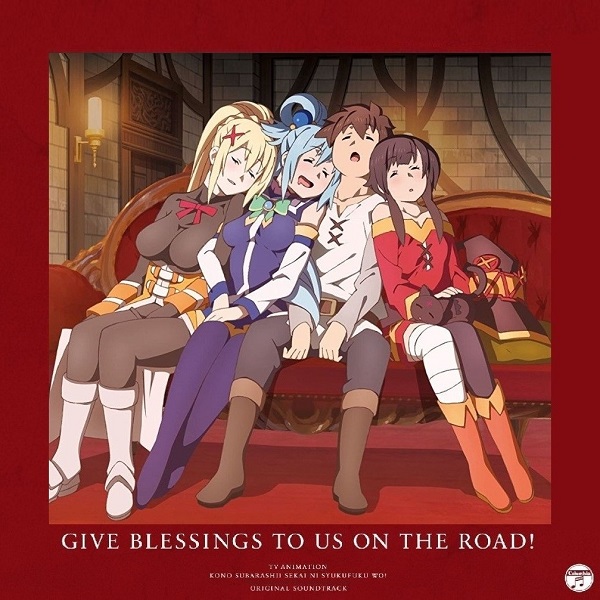 Sample (
https://picosong.com/wjFfn/
)
Download (
https://mega.nz/#!CyhUXKaJ!35mHuxtjQkpnAGdKYZwt6zi2e4Y1TJJazXnQGwGKzqM
)
What is this? A compilation album from all the soundtracks of course. 40 tracks and an hour of music.
Konosuba (Give Blessings to this Wonderful World!) was the score that really put Masato Coda on the map for me and sure enough, a few years later and he is slowly rising to the top, scoring multible shows each season, I at least enjoy, and next year continues to write some pretty classy music:
http://domekano-anime.com/
But what I'm really looking forward to is his Konosuba movie. Which brings me to the score for the TV show(s). Here we have a lovely, playful score full of Japanese Orchestral and Jazzy cliches I dig, part Hollywoodesque, part Classical, part Jazzy. But that's not all: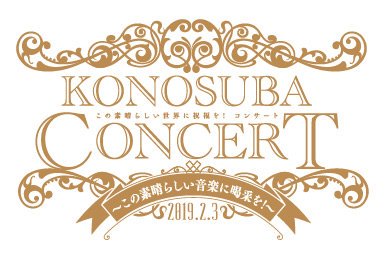 Yep, another anime concert, featuring music from the series (and maybe the upcoming film). Performed by the Tokyo New City Orchestra. It will get a CD release.