JohnnyMercyside
02-02-2019, 02:57 PM
Welcome to what I hope will be another annual knockout game arranged by yours truly! I usually post an annual Favourite FF Character Knockout Game and I thought I'd do another one. I did actually do this originally in 2011 for one year, you can find that thread here -
Thread 96381
But now let's hope we can do this annually! I have 129 locations from Final Fantasy I to Final Fantasy XV, and Final Fantasy Tactics all meshed in and spat out to form battles. What will be considered to being the forum's favourite Final Fantasy location?
We have 8 locations in each game apart from FF8, which has 9 locations. Why? Because the original winner of this game was FF8's Ultimecia's Castle, so I decided to give them an additional entry.
The Rules
1. To vote, simply check what location is going against another location and reply with your favourite location in each roundup, preferably in a column format.
2. When a round finishes, if there are any tiebreakers, I'll post them up at the end. Tiebreakers are to be decided by listing them, and asking the question again about what location is their favourite, the first response wins the tiebreak (eg. if the tiebreaker was Midgar vs Zanarkand, and the first poster to respond chooses Zanarkand, Zanarkand goes through to the next round).
3. All these battles are chosen randomly, I've used a simple Excel spreadsheet and the "Rand" formula to help me make it fair and square. The only exceptions I've made is that there's no two locations from the same game going against eachother. I'm going to try and keep locations from the same games apart for as long as possible, although that may get difficult later.
4. I'll keep these rounds open for around a week before posting the next one.
5. Because Round 1 has 64 battles, I'll split it into four sections (so you'll see 16 battles today, 16 in the next update etc). Round 2 will have 32 battles and I'll split that into two sections. Round 3 onwards will be posted in the complete forms.
6. Don't take this seriously, it's just a bit of fun. By all means debate why you love or hate certain locations , just be respectful of others feelings of those same locations.
I've incorporated pictures in this, although it was difficult for some locations, and some of the pictures aren't of good quality. By all means if you can find a better picture than the ones presented, let me know and I'll definitely swap them.
Without further delay, here's Round 1A!
Round 1A
Opera House (VI) (
https://i.kinja-img.com/gawker-media/image/upload/s--KT6BFaLC--/c_scale
,f_auto,fl_progressive,q_80,w_800/1410350150686135438.jpg)vs Ul'dah (XIV) (

) vs Onrac (I) (
https://vignette.wikia.nocookie.net/finalfantasy/images/d/dd/FF1_3DS_Onrac_Dock.jpg/revision/latest?cb=20171225231743
)
Salikawood (XII) (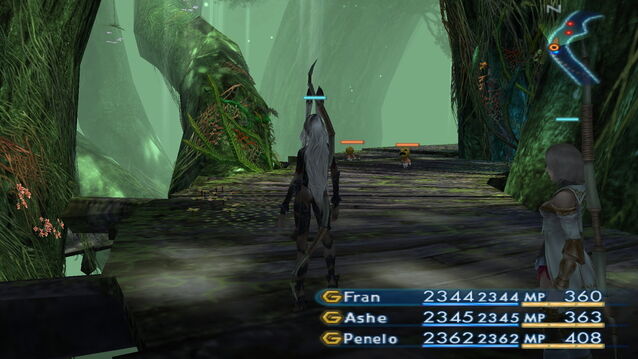 ) vs Giant of Babil (IV) (
https://vignette.wikia.nocookie.net/finalfantasy/images/9/9c/Babil.PNG/revision/latest?cb=20060914051619
)
Eureka (III) (
https://vignette.wikia.nocookie.net/finalfantasy/images/0/03/FFIII_NES_Eureka_Entrance.png/revision/latest?cb=20100622010515
) vs Bran Bal (IX) (
)
Moonflow (X) (
) vs Necrohol of Mullonde (Tactics) (
https://vignette.wikia.nocookie.net/finalfantasy/images/7/71/Murond-battlefield.jpg/revision/latest?cb=20080319204052
)
Ship Graveyard (V) (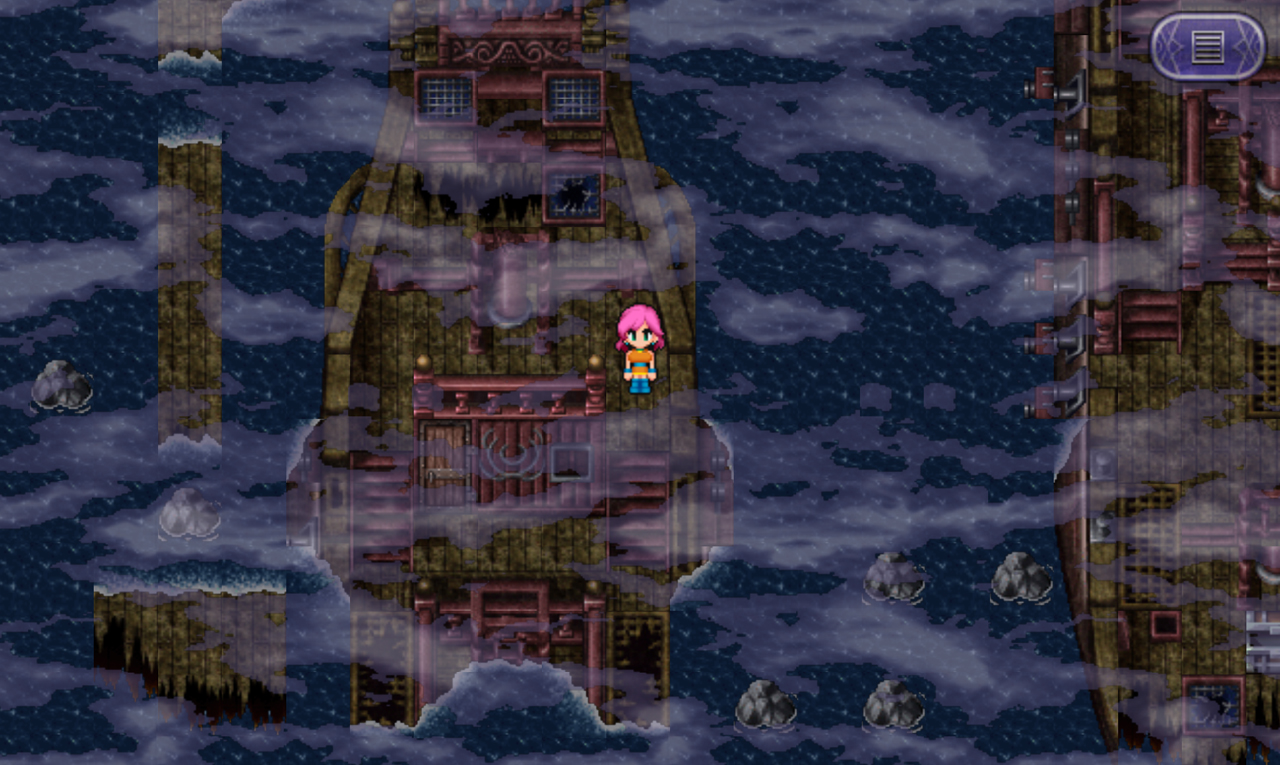 ) vs Deling City (VIII) (
)
Eruyt Village (XII) (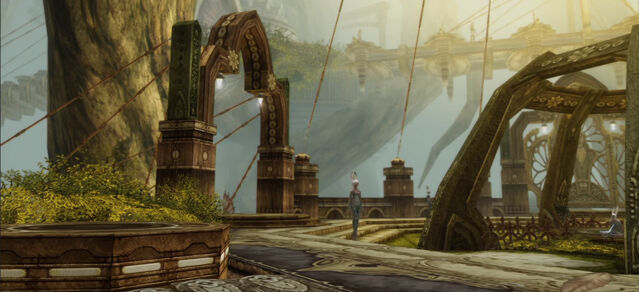 ) vs Cornelia (I) (
)
Midgar (VII) (
https://vignette.wikia.nocookie.net/finalfantasy/images/0/0f/Ff7-midgar.jpg/revision/latest?cb=20130423225800
) vs Brigands' Den (Tactics) (
)
Oerba (XIII) (
)vs Aldenard (XIV) (
)
Carwen (V) (
https://vignette.wikia.nocookie.net/finalfantasy/images/9/91/FFV_iOS_Carwen.jpg/revision/latest/scale-to-width-down/2000?cb=20130530120206
)vs Flying Fortress (I) (
https://vignette.wikia.nocookie.net/finalfantasy/images/e/e4/Flying_Fortress.png/revision/latest?cb=20090314013147
)
Sarutabaruta (XI) (
https://vignette.wikia.nocookie.net/finalfantasy/images/9/99/ESartabarta1.jpg/revision/latest?cb=20120809053700
) vs Winhill (VIII) (
)
Fisherman's Horizon (VIII) (
https://vignette.wikia.nocookie.net/finalfantasy/images/0/0b/Fishermanshorizon-1-.jpg/revision/latest?cb=20170215040605
) vs Galdin Quay (XV) (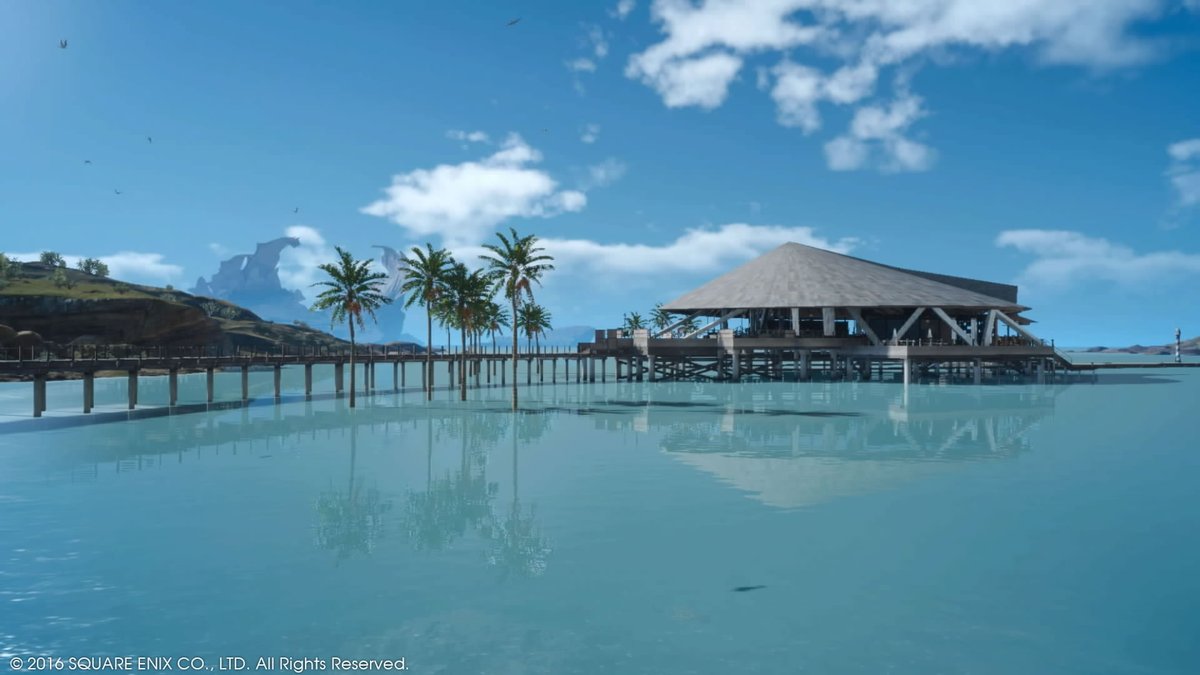 )
Sealed Castle (V) (
https://vignette.wikia.nocookie.net/finalfantasy/images/a/a0/Kuzer_Hall.jpg/revision/latest?cb=20130609155608
) vs Shumi Village (VIII) (
)
Figaro Castle (VI) (
) vs Hammerhead (XV) (
)
Fovoham Windflats (Tactics) (
https://vignette.wikia.nocookie.net/finalfantasy/images/0/03/Fovoham-battlefield.jpg/revision/latest?cb=20080319194717
) vs Floating Continent (VI) (
https://vignette.wikia.nocookie.net/finalfantasy/images/3/3d/FFVI_PC_Floating_Continent.png/revision/latest?cb=20160210135635
)
Nibelheim (VII) (
)vs Balamb Garden (VIII) (
)
Lake Bresha (XIII) (
) vs Sealed Cave (III) (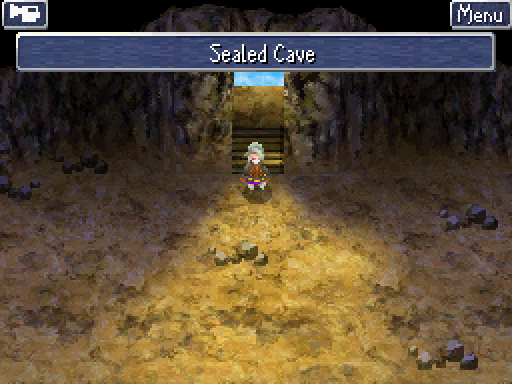 )