LazyMuffin
02-25-2019, 05:57 AM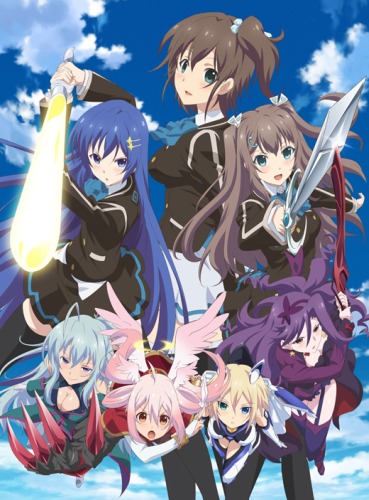 Synopsis
The story of the card game follows what happens when "Hairou" portals suddenly open, fusing five different worlds together. As a result, various mysterious "Exceed" powers are awakened in teenaged girls. An academy for these so-called "Progress" girls is built on the isolated Seiran Island in the Pacific.
Alternative Titles
Japanese: アンジュ・ヴィエルジュ
Information
Episodes: 12
Aired: Jul 10, 2016 to Sep 25, 2016
Producers: Sotsu, Sega, KlockWorx, Grooove
Licensors: None found
Studios: Silver Link.
Genres: Adventure, Magic, Fantasy, School
Duration: 23 min. per ep.
File Information
Group: DmonHiro
Video: 1280x720 AVC 23.976 FPS
Audio: Japanese AAC LC
Subtitles: English ASS
Container: MKV
Screenshots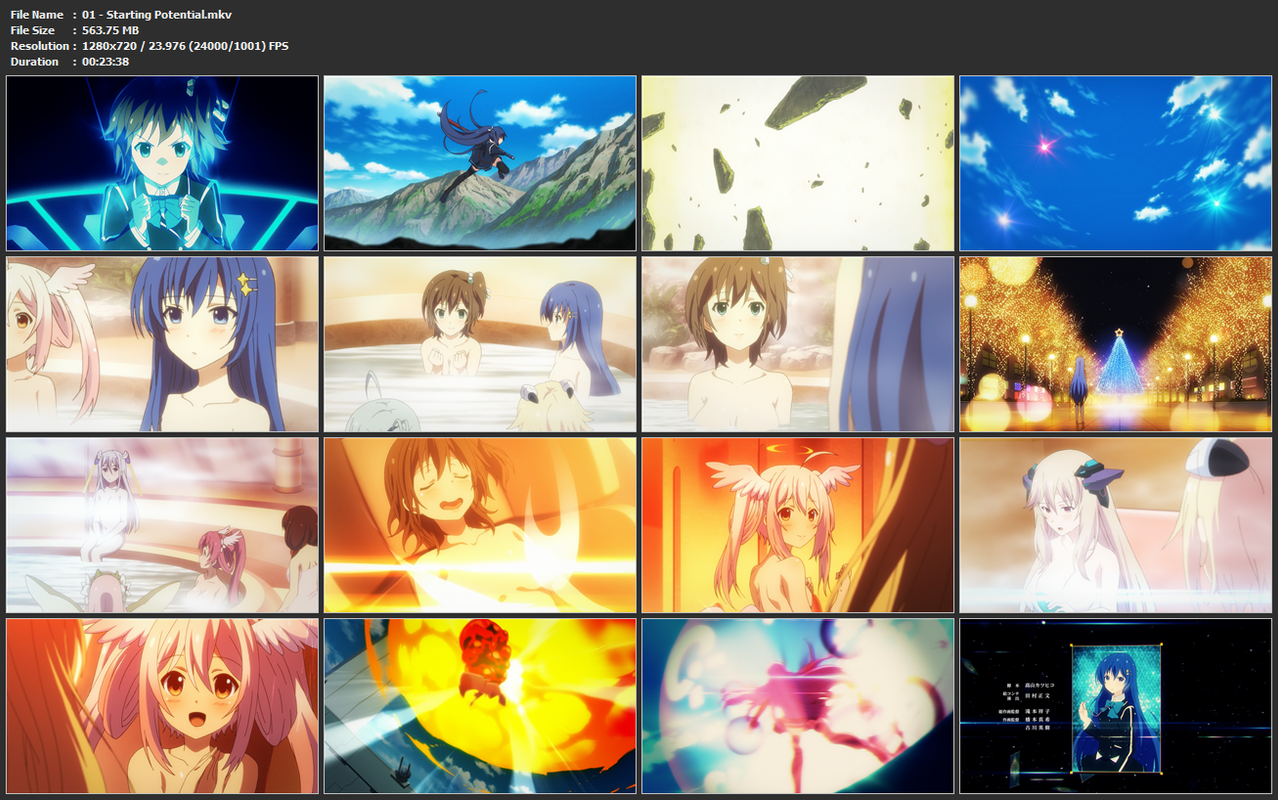 Downloads:
https://filefox.cc/eptjc7k17gu2/01_-_Starting_Potential.rar
https://filefox.cc/s3ogacfbwr40/02_-_The_One_I_Admired.rar
https://filefox.cc/2x6ydeashf0w/03_-_The_Price_Of_The_Bond.rar
https://filefox.cc/qn80nok3zzr8/04_-_The_Flame_That_Burns_In_The_Dark.rar
https://filefox.cc/6ilm5044xdx8/05_-_Crimson_Pulse.rar
https://filefox.cc/6hh17qgcx9qf/06_-_A_Lying_Smile.rar
https://filefox.cc/q5zmb6qvx4l5/07_-_True_Friends.rar
https://filefox.cc/564elt4ykpow/08_-_The_Reason_For_Love.rar
https://filefox.cc/bffbi3oitafy/09_-_Faster_Then_Anyone.rar
https://filefox.cc/3i5bj4wtm8n0/10_-_Feelings_Spilling_Over.rar
https://filefox.cc/q6w8lkauzjl1/11_-_Remaining_Posibility.rar
https://filefox.cc/7dcub005qdx5/12_-_I_Wish_To_Evolve_With_You.rar