wow4tr5
10-14-2019, 11:13 PM
風雲 ~ The Storm Warriors 1&2 OST (WAV)
The Storm Riders is a 1998 Hong Kong wuxia fantasy film based on the manhua series Fung Wan (
https://en.wikipedia.org/wiki/Fung_Wan
) by artist Ma Wing-shing (
https://en.wikipedia.org/wiki/Ma_Wing-shing
). Directed by Andrew Lau, it starred Ekin Cheng as Wind and Aaron Kwok as Cloud. The plot involves two children, Whispering Wind and Striding Cloud, who become powerful warriors under the evil Lord Conqueror's tutelage.
The Storm Warriors is a 2009 Hong Kong wuxia fantasy film produced and directed by the Pang brothers. It is the second live-action film adaptation of artist Ma Wing-shing (
https://en.wikipedia.org/wiki/Ma_Wing-shing
)'s manhua series Fung Wan (
https://en.wikipedia.org/wiki/Fung_Wan
), following the 1998 film The Storm Riders. The Storm Warriors is based on Fung Wan's Japanese Invasion story arc The Death Battle. Ekin Cheng and Aaron Kwok respectively reprise their roles as Wind and Cloud, who this time find themselves up against Lord Godless (Simon Yam), a ruthless Japanese warlord bent on invading China. The film is a co-production between Universe Entertainment and Sil-Metropole Organisation.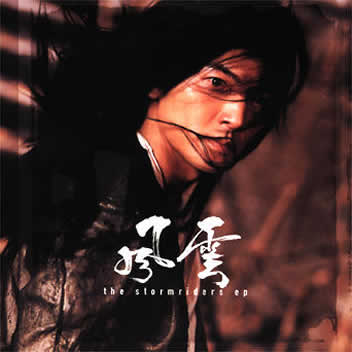 (
https://postimages.org/
)
Ekin Cheng - 风云EP[香港][WAV整轨](1998)
Tracklist:
01 风云 (粤语主题曲) - 郑伊健
02 一对对 (聂风版) (粤语插曲) - 郑伊健
03 一对对 (儿童合唱版) (粤语插曲)
04 雄霸天下 (主题曲原声配乐)
05 虫儿飞 (儿童合唱版) (国语插曲)
06 虫儿飞 (聂风版) - 郑伊健
07 风云 (国语主题曲) - 郑伊健
LINK:
https://mega.nz/#F!ZIJWzaxC!zst_NZkYnEG8niOco-cMrA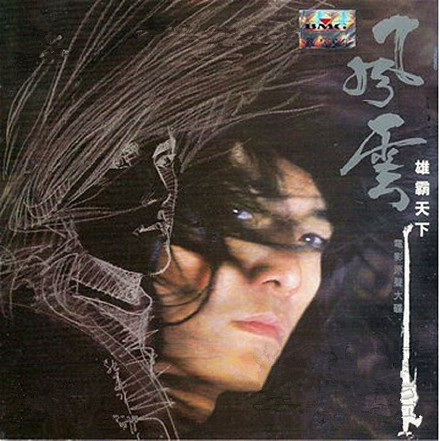 (
https://postimages.org/
)
Ekin Cheng - 风云雄霸天下电影原声大碟[香港][WAV](1998)
Tracklist:
01. 风云 (电影"风云-雄霸天下"主题曲)
02. 一对对(聂风版)
03. 雄霸天下
04. 天下会
05. 父与子
06. 竹林之战
07. 洛山大佛
08. 血洗步家庄
09. 一对对(儿童合唱版)
10. 云雨
11. 无双城
12. 麒麟臂
13. 念
14. 一对对(独对)
15. 血战火麒麟
16. 绝世好剑
17. 成也风云
18. 败也风云
19. 凡事太尽,缘份誓必早尽
20. 虫儿飞(聂风版)
21. 风云(国语版)
22. 虫儿飞(儿童合唱版)
LINK:
https://mega.nz/#F!cRZUxAKK!oQmF-yfYtuh7kDuDPEAR8w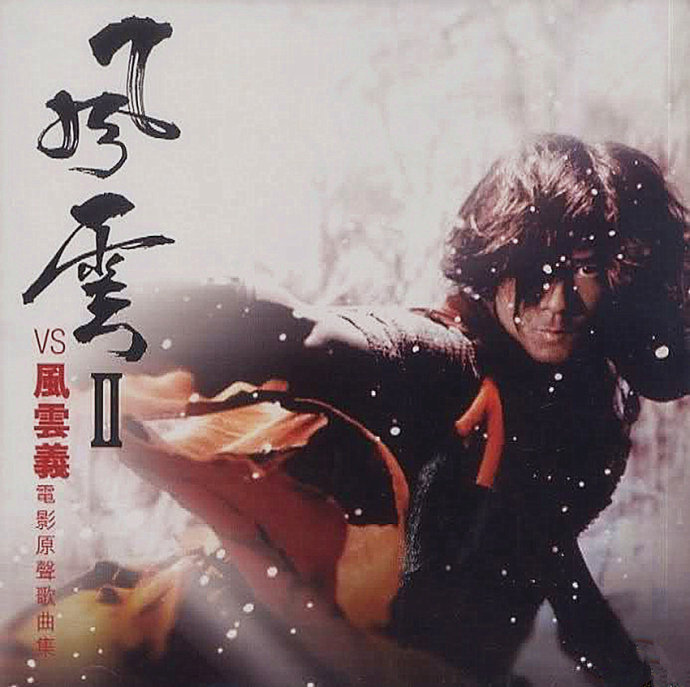 (
https://postimages.org/
)
Aaron Kwok - 风云II VS 风云义 电影原声歌曲集[香港版][WAV](2009)
Tracklist:
01. 风云义 (郭富城 粤语独唱版) [风云II 主题曲]
02. 风云义 (郭富城 郑伊健 粤语合唱版) [风云II 宣传曲]
03. 风云义 (郭富城 国语独唱版) [风云II 主题曲]
04. 风云义 (郭富城 郑伊健 国语合唱版) [风云II 宣传曲]
LINK:
https://mega.nz/#F!BMIkRYCb!FhrlH80P66j9Y3SM7rPC6A