wow4tr5
10-15-2019, 02:25 AM
SHANGHAI GRAND/新上海灘 1996 OST (WAV+CUE)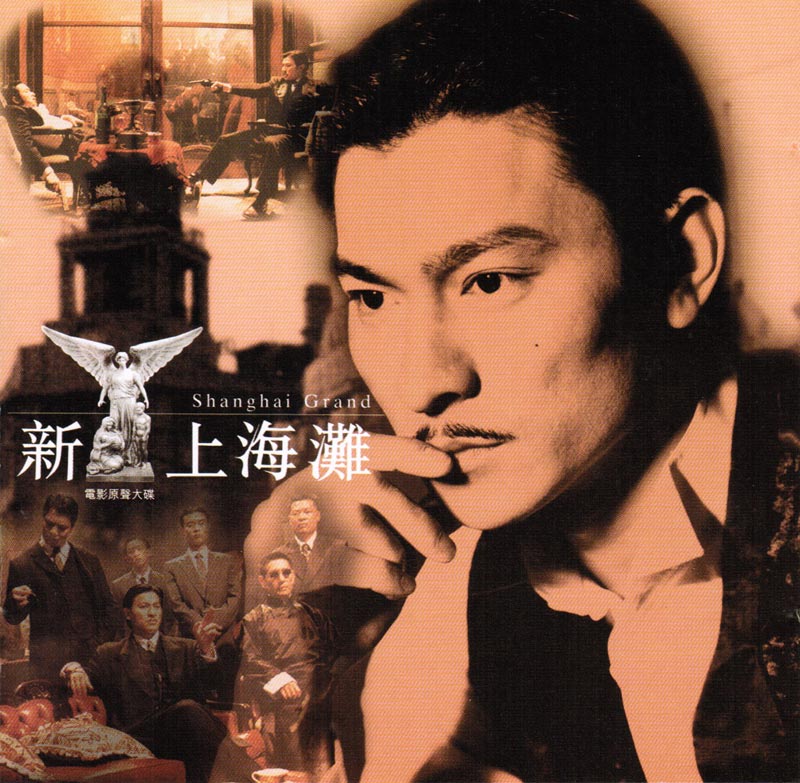 (
https://postimages.org/
)
Shanghai Grand, also known as Shanghai Grand 1996 to differentiate this film from the more illustrious 1980 television series of the same Chinese title, is a 1996 Hong Kong action crime drama film directed by Poon Man-kit and starring Andy Lau, Leslie Cheung and Ning Jing.
This film was directed by Poon Man-kit and produced by Tsui Hark and his production company Film Workshop. It is a loose adaptation of the 1980 television series The Bund in many respects,
even though it was done by narrating the action in three segments, each featuring the main characters of the film. Leslie Cheung was cast as Hui Man-keung,
the original protagonist of The Bund, while Andy Lau was cast as the film's protagonist - Hui's close friend Ting Lik, a well-meaning but somewhat naive triad leader who was not amused when Hui fell in love with the same girl as the one of his affections.
Ning Jing played their love interest Fung Ching-ching.
The story was set in Shanghai during the Republican era, when the city was dominated by triads shortly before it was occupied by the Japanese in the Second Sino-Japanese War.
Tracklist:
01. 上海滩
02. 逼供
03. 逃往
04. 上海晨曦
05. 初遇冯程程
06. 闹市中的追逐
07. 丁力扬眉吐气
08. 冯敬尧
09. 血溅大三元
10. 火场
11. 谅解
12. 程程的憧憬
13. 许文强与冯程程
14. 少女的喜悦
15. 生日舞会
16. 友情
17. 旗袍的线索
18. 裁缝店枪战
19. 热恋
20. 斯文的面具
21. 丁力的求爱事件
22. 深沉之夜
23. 魔窟
24. 挣扎
25. 雪茄的启示
26. 死亡
27. 最爱上海滩
28. 最怕你跟别人睡
LINK:
https://mega.nz/#F!BdxGEKJT!u27Ol0TbwPZA_MgtCWTmug