wow4tr5
10-16-2019, 12:05 AM
JOURNEY TO THE WEST TV SERIES OST (WAV)
Journey to the West is a Hong Kong television series adapted from the novel of the same title. Starring Dicky Cheung (
https://en.wikipedia.org/wiki/Dicky_Cheung
), Kwong Wah, Wayne Lai and Evergreen Mak, the series was produced by TVB and was first broadcast on TVB Jade in Hong Kong in November 1996.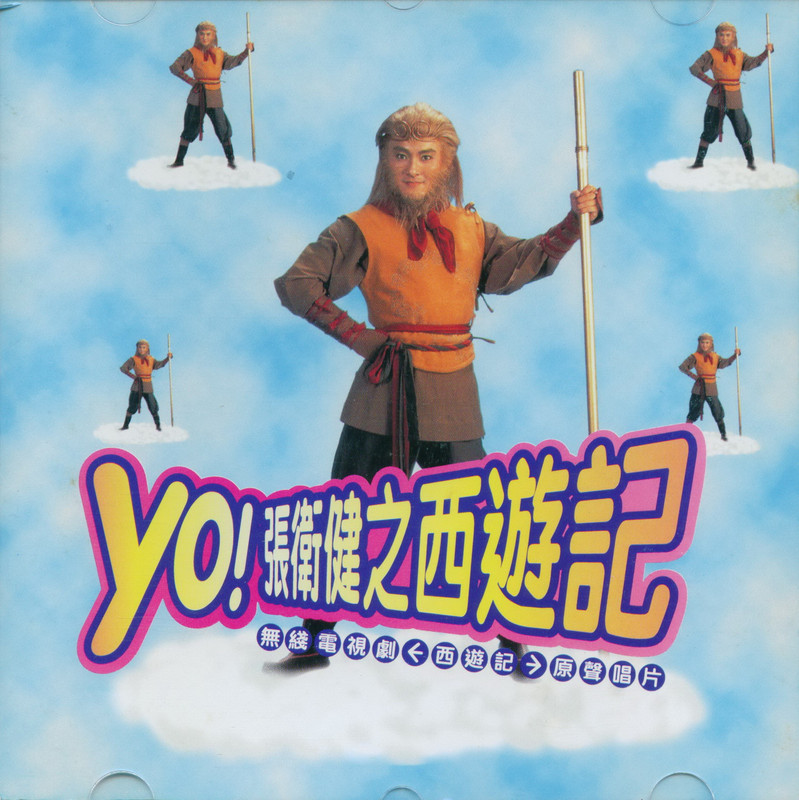 (
https://postimg.cc/jWvkLrH5
)
Tracklist:
01 西游记 电视剧"西游记I"主题曲
02 法术乌魔多
03 天外有天
04 把酒狂歌
Link:
https://mega.nz/#F!MAgFEIwI!X4yHvE_A04dxhpI1wzUUbQ
The Monkey King: Quest for the Sutra (Chinese: 齊天大聖孫悟空) is a 2002 Hong Kong/Taiwanese TV series based on the novel Journey to the West. It is also a remake of the 90's TVB version.
This is the second Monkey King that is portrayed by Dicky Cheung, the other one being Journey to the West I (1996).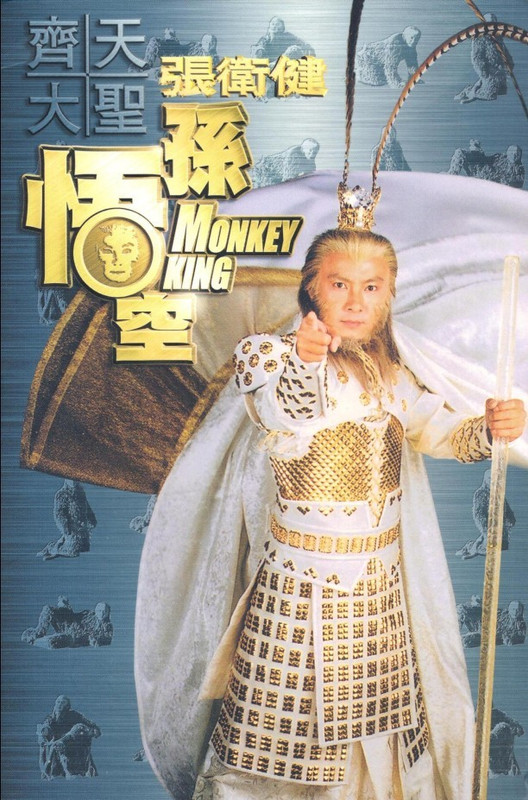 (
https://postimg.cc/CZvmws0n
)
Tracklist:
01. 高高在下 ('齐天大圣孙悟空'片头曲)
02. 信徒 ('齐天大圣孙悟空'片尾曲)
03. 身体健康
04. 虚虚实实 ('少年张三丰'片头曲)
05. 孤独不苦 ('少年张三丰'片尾曲)
06. 幸福胡涂虫 ('败家仔'片尾曲)
07. 罗密欧与流浪狗
08. 一辈子一场梦 ('鹿鼎记'片尾曲)
09. 我要轻闲 ('鹿鼎记'插曲合唱:张卫健/张茜)
10. 你爱我像谁 ('鹿鼎记'片头曲)
11. 天生好手
12. 我要撒野 ('一休和尚'片头曲)
Link:
https://mega.nz/#F!0MxF0SZZ!w1Y0jgT2CUDUXb4uaeLzRQ