icyflame26
01-05-2008, 04:51 AM
I'm going to post all my drawings that I've scanned from oldest to newest (because the oldest are the worst and I want to get it over with :o :laugh: ) Feel free to critique/enjoy.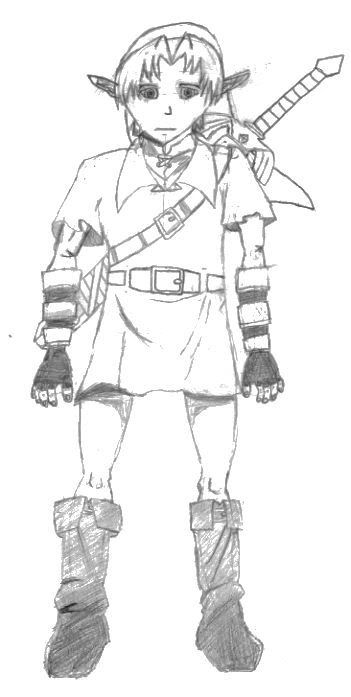 This is AWFUL. Pretend it isn't here.
My mii, stylized. :P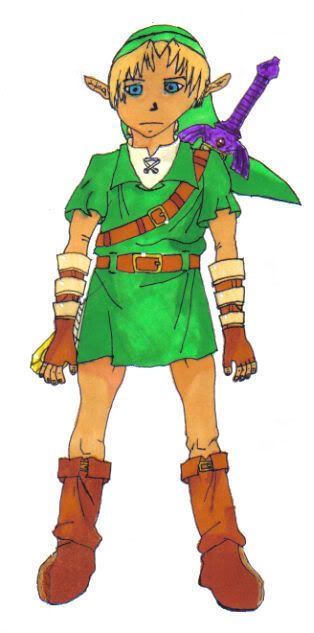 The skin looks like crap. :o
Bwahahaha. FULL COLOR.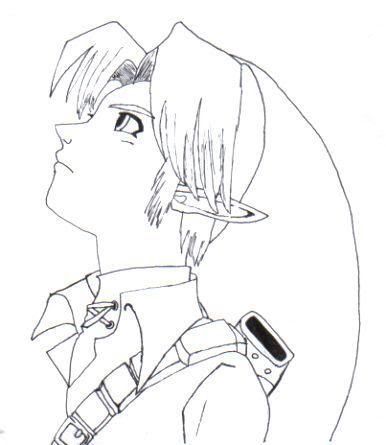 My favorite in black and white.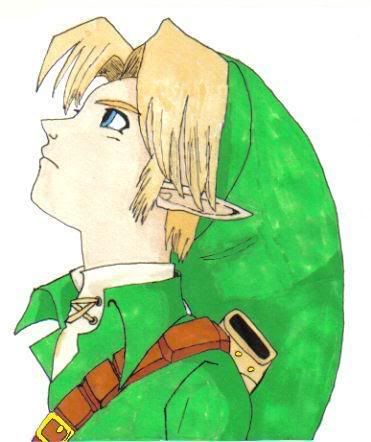 ...and now in color. :DDD
Link and Shiek, yayyyy. :) But only his eyes are colored... 0.o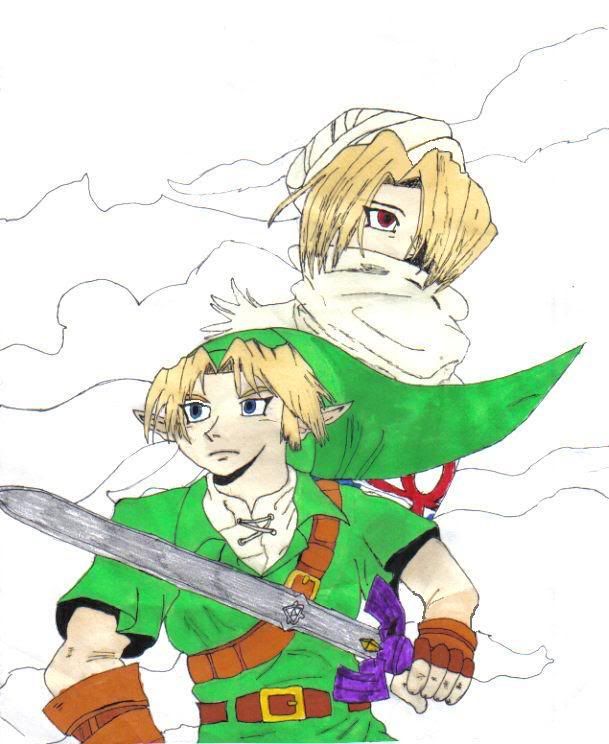 Colored. ;) But Link's left arm is royally screwed.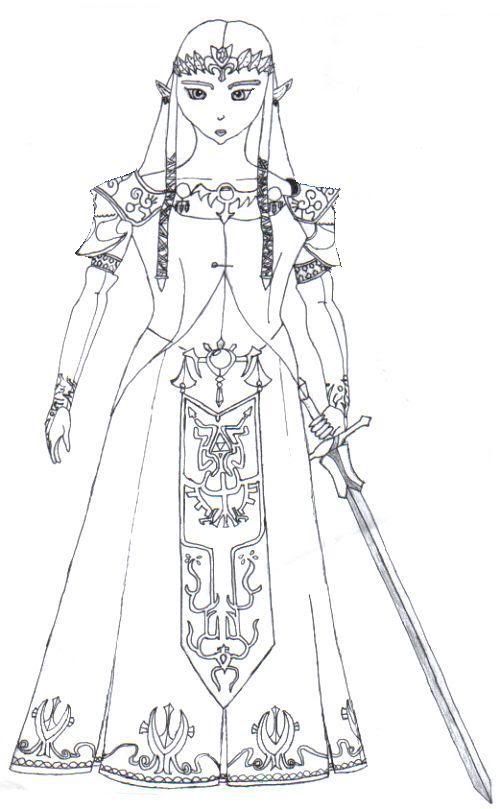 Yayy, Zelda!!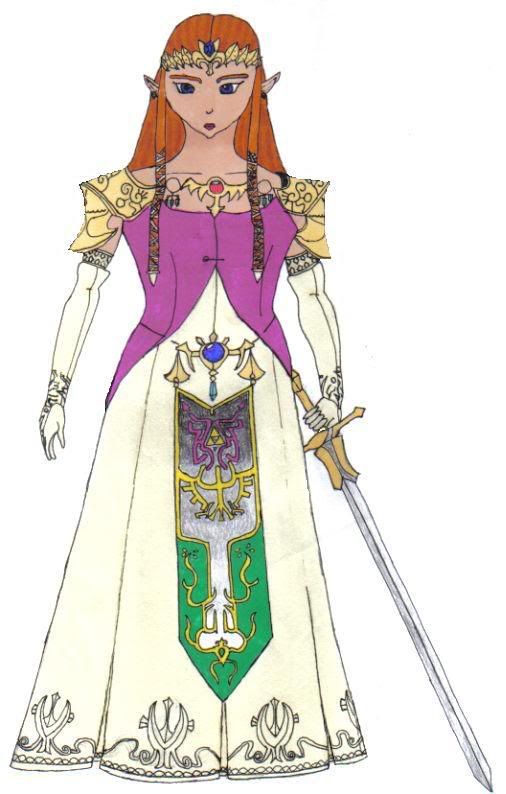 This took 10 minutes to color and I didn't have a reference. :P
Arc from Final Fantasy III. I had to improvise on the staff a bit but I like it. :D