With all these games coming out this season, one can get pretty overwhelmed. Seems to me though...this one has been forgotten amidst all the big name releases.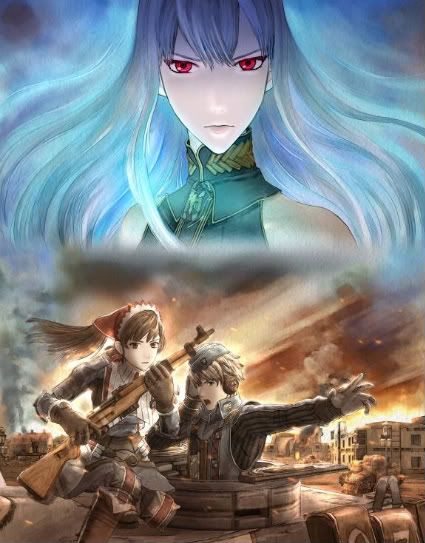 I've been waiting for this game and I finally bought it yesterday. Let's just say....I'm up to chapter 5 and the story, characters, and gameplay has me greatly entertained.
Here's some gameplay footage (
http://www.youtube.com/watch?v=NJSlEfTGYqg
)
Anybody get this game? If so, what do you think of it so far?