Crazy Novice
09-03-2009, 08:24 AM
Hey, so I just started this forum and I thought that this might be a good place to help with a project that I am sorta working on for myself so that I can feel cool.
I plan to get an entertainment center and cover it in pictures from video games and related things, I want it to be good games new, old classics, whatever. But I am not sure totally what to put on it, as its sorta hard to just have a million pictures from popular video games throughout the history of games that branch to all gamers.
SO! What I am asking of you is if you have a game that you love that you think neeeeds to be added to this awesome display of gamer dedication then you should post a link her for me to grab the image.
I am looking for just general things, such as a pic of the character or a screenshot if it is artistic looking, I don't really want like a screenshot of gauntlet or something where you can't tell what the crap it is until you squint at it from half a foot away, these pictures wont be that large once printed, so just anything that looks cool.
Also, probably not wanting anything from anything like sports games. It's kind of all the same and not very exciting.
As for Fan art:
If it looks artistically aesthetic and good, such as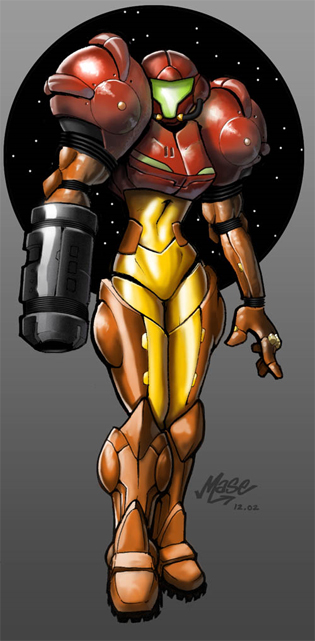 then by all means post your fan art and I will highly consider using it. If I get a lot of great fan art then I might consider using only that and making it an awesome display of gamer dedication via dedication through fan art.
Hope to see some pics from you guys! Thanks in advance!
(I'll totally post pics if I get any response to this when I am finished with it!)