Purrr
04-17-2011, 11:54 AM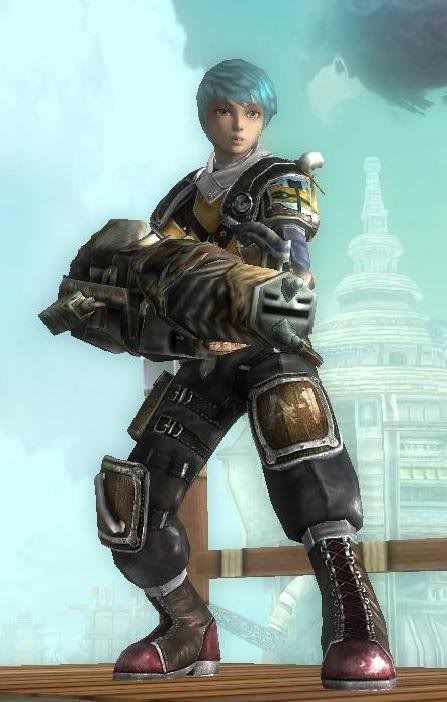 Ok so I'm a bit of an MMORPG whore and I like to test out the free ones when I can. I have recently started playing this new steampunk themed MMORPG called Argo Online.
I am a level 15 Bomber and was wondering if anyone else from here plays it too. It's quite good and I'm enjoying it a lot so far.
Graphics remind me a lot of Star Ocean The Last Hope, but Argo's production values are really high.