JohnnyMercyside
10-02-2011, 12:04 AM
Welcome to my Final Fantasy Locations knockout game! I have 135 locations from Final Fantasy I to Final Fantasy XIV, and Final Fantasy Tactics all meshed in and spat out to form battles. What is the best location in the series? You decide! (This is very cheesy I know... )
Here's the rules:
1. To vote, simply check what location is paired with another and reply with your favourite location in each roundup, preferably in a column format.
2. When a round finishes, if there are any tiebreakers, I'll post them up at the end. Tiebreakers are to be decided by listing them, and asking the question again about who is their favourite, the first response wins the tiebreak (eg. if the tiebreaker was Nibelheim vs Balamb Garden, and the first poster to respond chooses Nibelheim, Nibelheim goes through to the next round).
3. Round 1 has 64 fights to it. Because 135 doesn't work into 64, there are 7 battles where there are three locations matched for the place in Round 2.
4. Where possible, these locations are randomised against each other. The only time I intervene is when two from the same game are paired, although as the rounds go on this may get difficult. I use the "Rand" formula on Microsoft Excel to help keep these matches random.
5. I'll keep these rounds open for around a week but it depends on the reception, this forum can go slow at times.
6. Because Round 1 has 64 battles, I'll split it into four sections (so you'll see 16 battles today, 16 in the next update etc). Round 2 will have 32 battles and I'll split that into two sections. Round 3 onwards will be posted in the complete forms.
7. Don't take this seriously, it's just a bit of fun. By all means debate why you love or hate certain locations, and it can be because something important happened in that location, or because it looks so good, but please be respectful of other's feelings of those same locations.
I've incorporated pictures in this, although it was difficult for some locations, and some of the pictures aren't of good quality. By all means if you can find a better picture than the ones presented, let me know and I'll definitely swap them.
*NOTE: WE ARE CURRENTLY ON THE SEMI FINALS, TO PLAY, GO TO PAGE 5*
Without further delay, here's Round 1A!
Round 1A
Fovoham Windflats (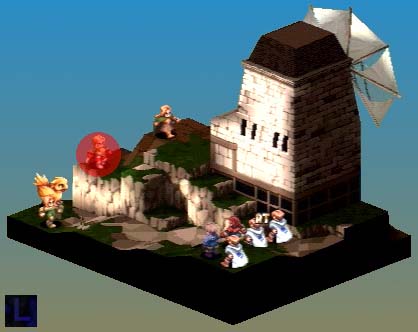 ) (Tactics) vs Kefka's Tower (
http://images4.wikia.nocookie.net/__cb20060303225428/finalfantasy/images/thumb/2/29/Kefkatowerout.PNG/358px-Kefkatowerout.PNG
) (VI) vs Within Sin (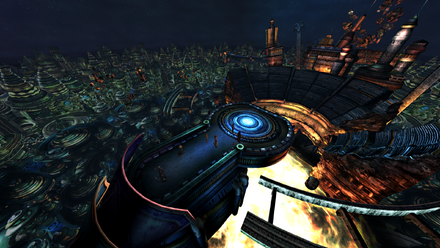 ) (X)
Treno (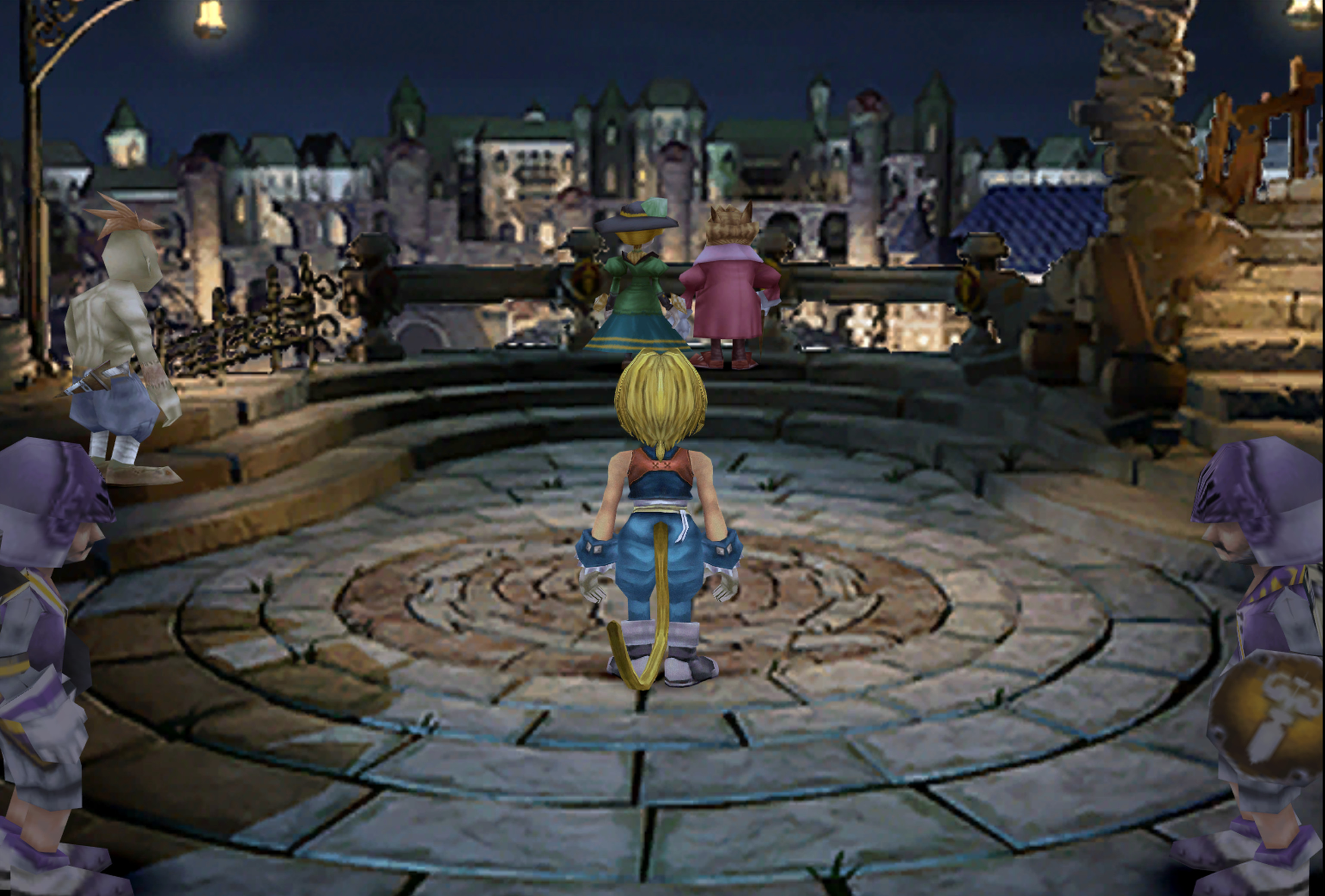 ) (IX) vs Lunar Subterrane (
) (IV) vs Yaschas Massif (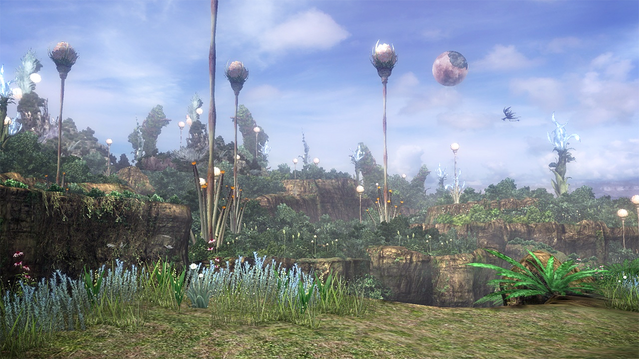 )(XIII)
Federation of Windurst (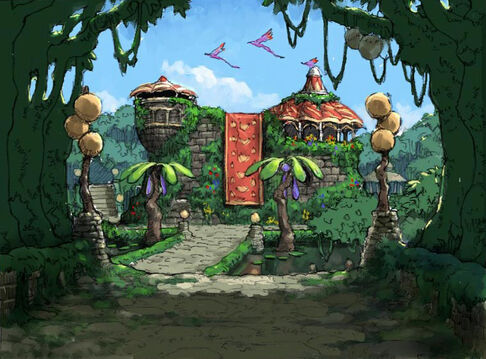 ) (XI) vs Adamant Isle Grotto (
) (IV)
Cave of Mysidia (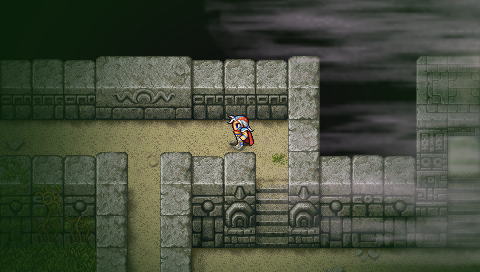 ) (II) vs Zozo (
http://images.wikia.com/finalfantasy/images/9/9e/Zozo.PNG
) (VI)
Limberry Castle (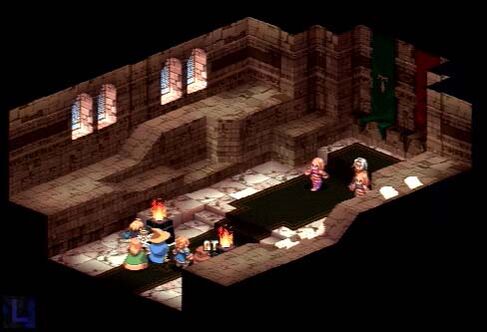 ) (Tactics) vs Phantom Train (
http://images1.wikia.nocookie.net/__cb20080505200223/finalfantasy/images/8/82/PhantomTrainInside.JPG
) (VI)
Vylbrand (
) (XIV) vs Falgabard (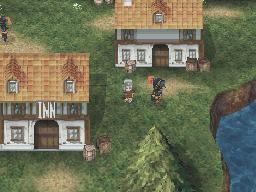 ) (III)
Troia (
) (IV) vs Vallis Media (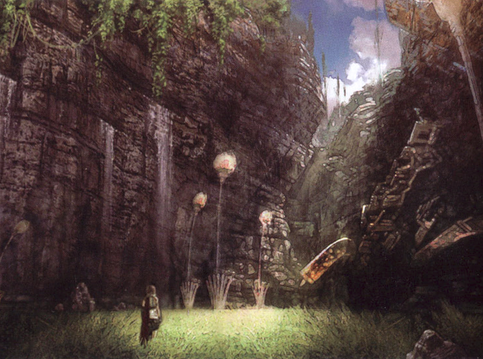 ) (XIII)
Citadel of Trials (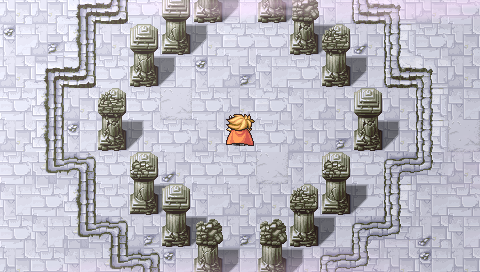 ) (I) vs Balamb Garden (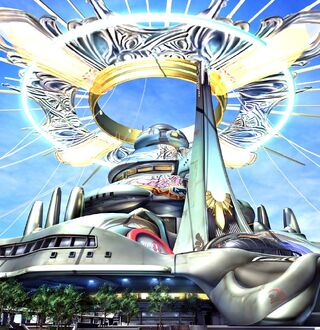 ) (VIII)
Lindblum (
) (IX) vs Fabul (
) (IV)
Flying Fortress (
) (I) vs Great Forest of Moore (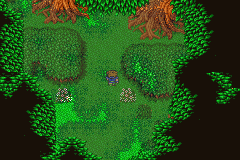 ) (V)
Luca (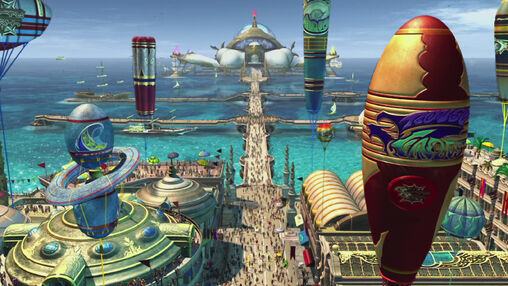 ) (X) vs Eureka (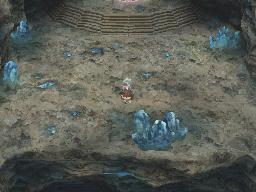 ) (III)
Esthar City (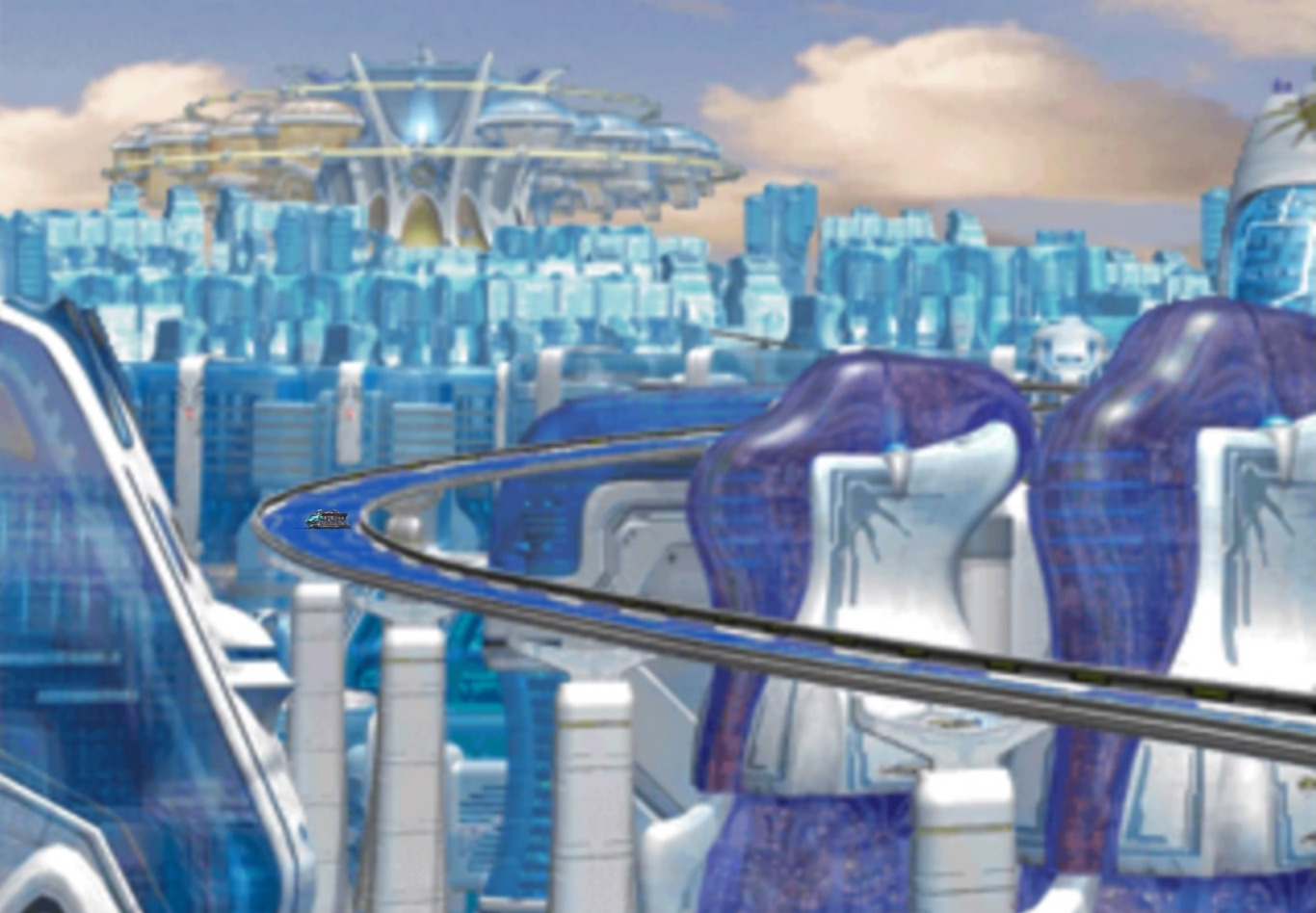 ) (VIII) vs Fork Tower (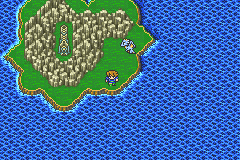 ) (V)
Tu'lia (
) (XI) vs Iifa Tree (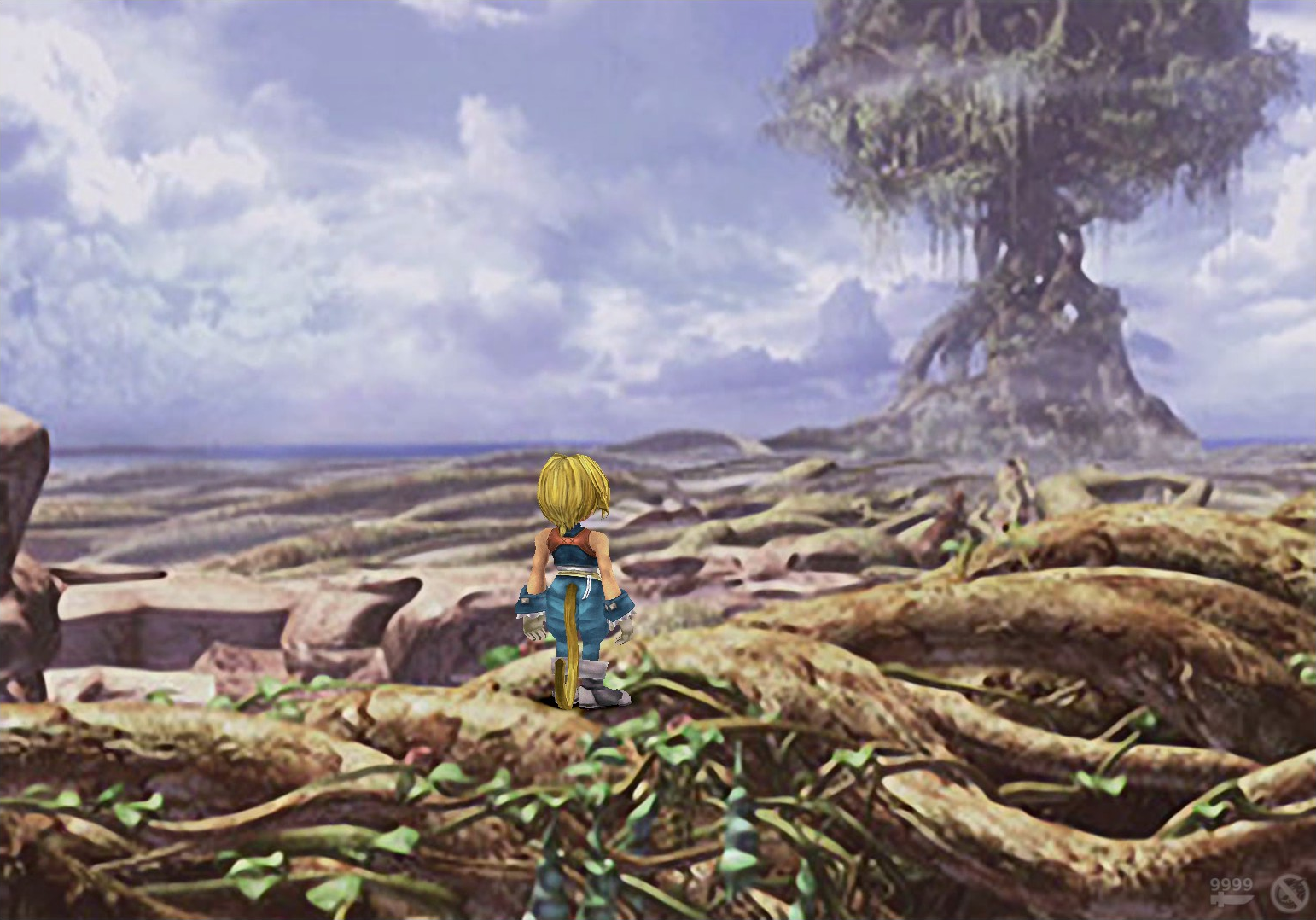 ) (IX)
Goldor Manor (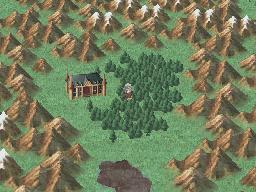 ) (III) vs Shumi Village (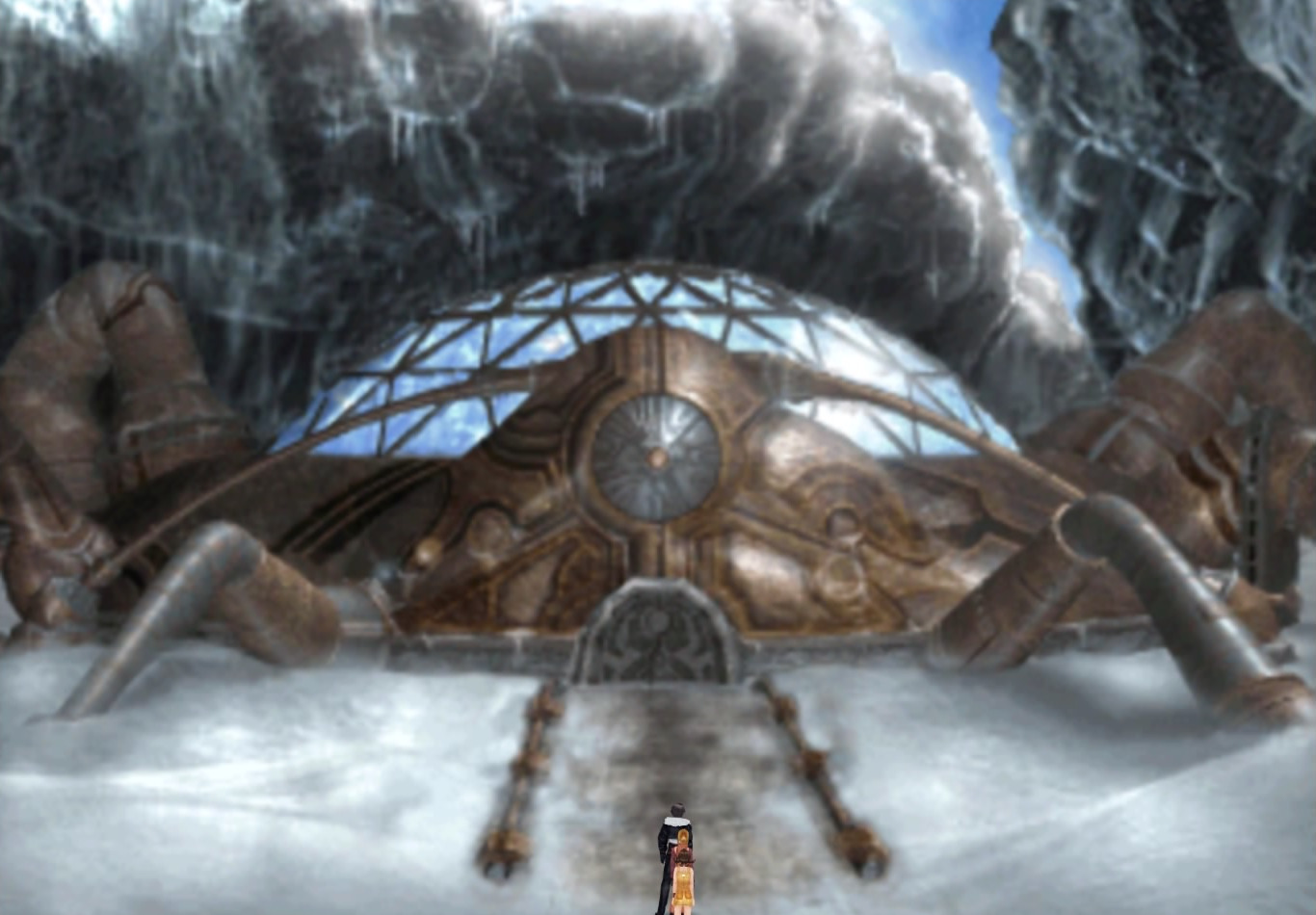 ) (VIII)
Lionel Castle (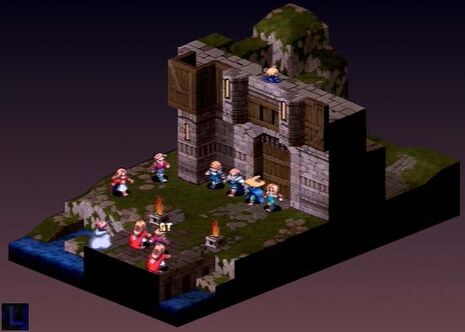 ) (Tactics) vs Besaid Island (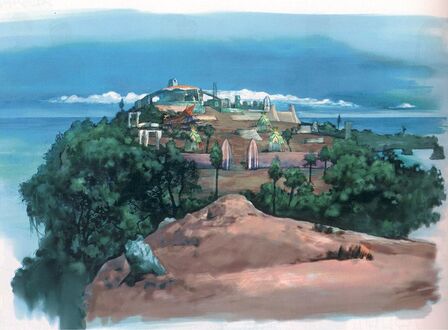 ) (X)
Opera House (
http://images2.wikia.nocookie.net/__cb20060228005555/finalfantasy/images/thumb/0/08/Opera.PNG/381px-Opera.PNG
) (VI) vs Drakenvale (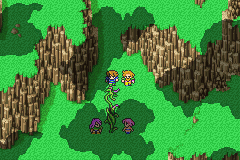 ) (V)
*NOTE: WE ARE CURRENTLY ON THE SEMI FINALS, TO PLAY, GO TO PAGE 5*